Model 928A CT Characterization Files
CT Characterization Files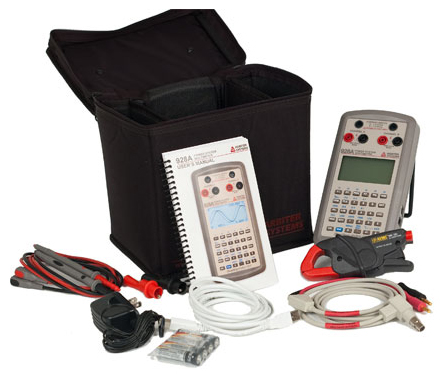 With each CT probe, Arbiter Systems provides a characterization file (or "Profile") that improves the accuracy for current measurements. Before using the probe, the profile must be uploaded to the Model 928A using Mlink software and configured in the Model 928A. The Model 928A stores up to five CT profiles.
The function below will retrieve the appropriate CT characterization file for a specific Model 928A unit, based on it's serial number. Contact Technical Support for more information and assistance.
928UserCtProg.exe
[928UserCtProg.exe~3.4 MB]
928UserCtProg.exe is a utility that allows you to modify or create CT characterization files for the 928A.
The serial number is located on the CT and begins with M.